Maintenance & Repair Services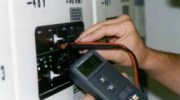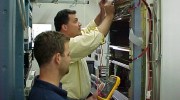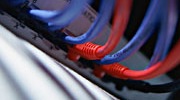 LightWave's goal is to ease our customers' concerns by assuring their equipment is maintained for optimum efficiency. LightWave offers annual maintenance contracts and 24-hour on-call repair services.
LightWave is proud to be the provider of preventative maintenance to one of the world's largest cable companies, performing on-site audits, emergency on-call service, corrective action and repairs.
Services Include
Preventative Maintenance
Site Audits
Emergency On-Call Service & Contracts
Battery Maintenance
Equipment Repair
Instructional Programs
Safety Inspections